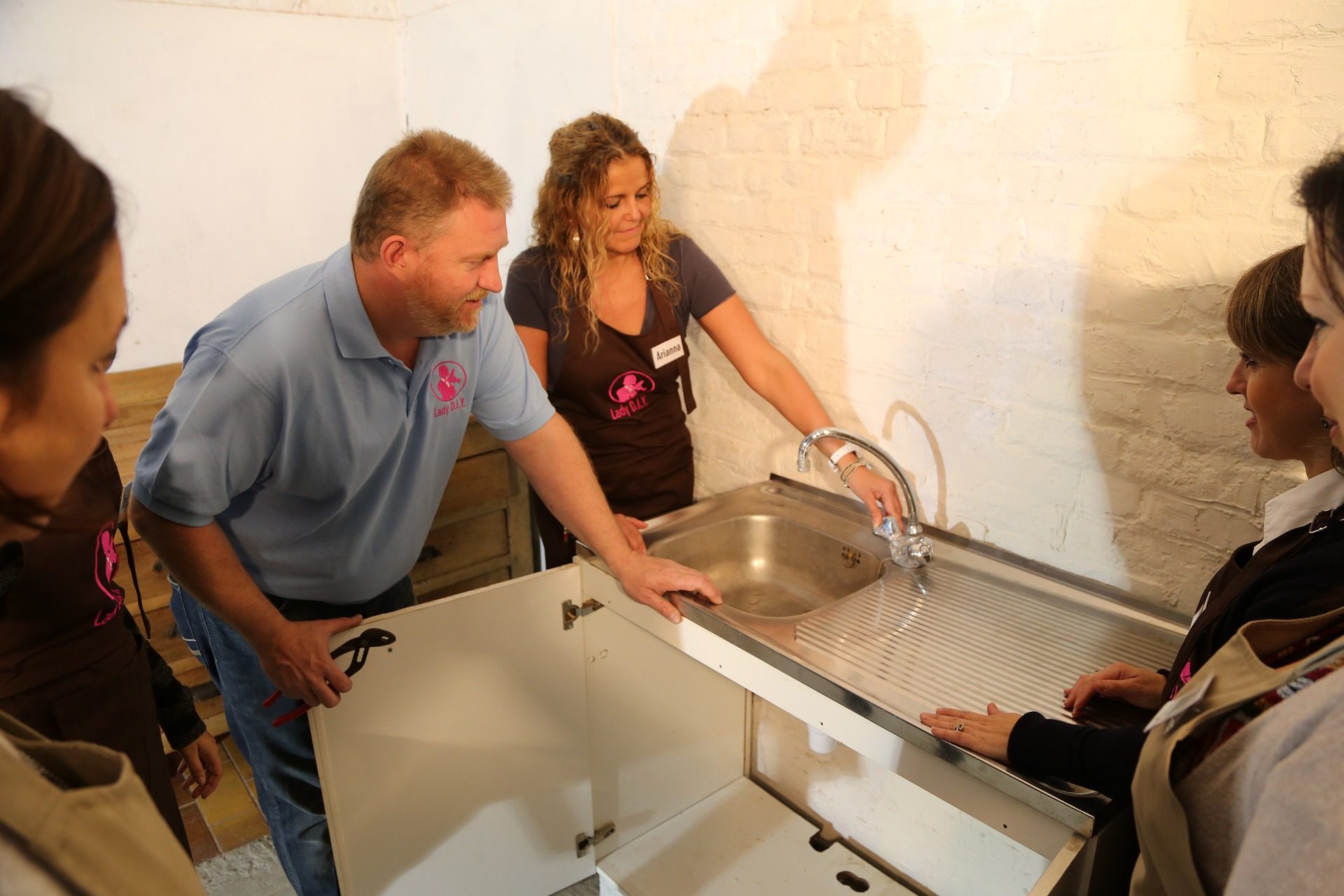 You as a plumber know that plumbing plays a very important role in everyone's lives. Whether we are at home, school, work, in a restaurant, hotel or even on a plane, we always go to the toilet to refresh or relieve ourselves. With this eternal need from billions of humans, there is also obviously the need to maintain, repair and/or replace stuff thru plumbing. And just like plumbing, we can't live without the internet. (Well, we can but it will be a life full of irritability, impatience and all-hell-break-lose kind of temper.)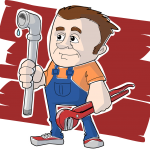 Where am I going with this? Why not make a plumbing website? Here's why this concept is great: the internet makes it faster and easier for both
you and your customers to transact. This specific action is not possible with tv, radio or newspaper advertisement. The most that these three can do is elicit positive emotions towards your product for people to go to a physical shop and buy. (See how much time is wasted?) On the other hand, having a plumbing website can help your customers instantly react to their emotion and bite into your services with just one or few clicks away.
So how can you ensure that you really get your customers' time and approval just by looking at your plumbing website? Just make sure that you have these 11 features to boost your profit:
Home Page – A great home page can capture people's attention in less than 10 seconds and will even direct them to explore the rest of your plumbing website. Include straightforward information that will address your customer's perpetual question, "What's in it for me?". Include a nice overview of your business, the kind of services you do and info on how to contact you.
Expertise and Specialization – Since you have slightly touched on the services that you do, have a separate page in your website that will showcase those forte you passionately and excellently provide to your customers. Show what kinds of plumbing situations you can solve in a breeze, the turnaround time and the investment they will shell in.
Logo – As mentioned in my previous article, The Pyschology Behind Great Websites and Logos, a good-looking logo will convey credibility, trust and good quality services.
Hi-res Images – Pictures are fantastic text breakers and attention grabbers. Reading a wordy page can become quite boring. Be sure to throw in some great quality pictures of your actual plumbing work. This will keep your customers engaged and interested for a longer time.
Faces behind the Name – And speaking of pictures, you may want to include pictures of yourself and your team in uniform. This will earn your customers' trust as they can see real people and will feel that you are genuine, legitimate and professional in serving their plumbing needs.
Badges – Shamelessly display logos and testimonials of your satisfied customers. Doing so will mean that established companies or personalities have gained your trust to go inside their properties to fix their plumbing problems.
Irresistible Offers – One great way to entice customers to contact you is thru bonuses, freebies and promos for a limited time. You can even offer discounts to existing clients that will recommend or share your page to their contacts.
Blog – A blog can back up your self-proclaimed forte. You can write about plumbing tips, how to make toilet fixtures last long, what products to buy for your plumbing maintenance and what not, your reviews on some plumbing products, etc. Thru this, you are creating a sense of authority over time.
Video – Another way of instantly grabbing your customers' attention is thru video marketing. You can include this in your blog (or vlog) and show the latest technologies and techniques you do when fixing a plumbing situation.
Labor and Material Guarantee – Labor and material guarantees are always good for your business and customers. This shows that you are confident about your work and any back job will not cost a single penny from your customers. With so many plumbing websites out there, having this feature will make you stand out in the selection process.
Contact Page – Have a separate page for your contact details. Don't rely solely on your home page to do the nudging. Some customers have a tendency to skip the overview and go straight to the services you offer. In your contact page, have your phone numbers, Skype, FaceTime, Gmail, etc. in bold, large font displayed strategically in the page. Do also include your location with the help of a Google map just in case customers want to see you first hand.
Since both plumbing and internet are essential for us, why not combine their strengths to make your plumbing business stronger and more profitable than ever? Yes? Yes!