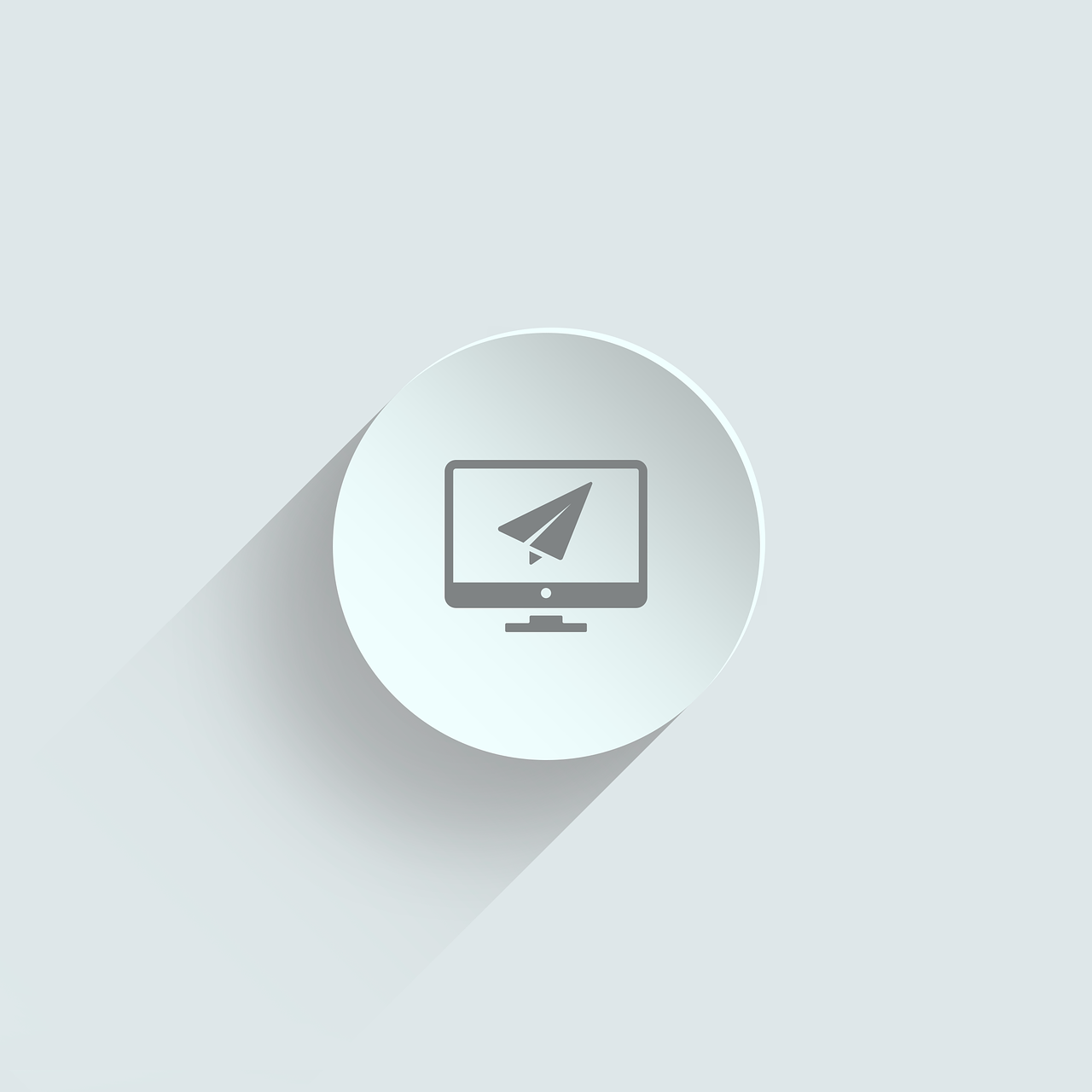 In the world of real estate, leads are a holy grail. We thrive for it, we market to it and we earn from it. We badly yearn for it yet it remains elusive to us. But just like finding that mystical item, getting quality contacts needs tons of perseverance and digging. For those who have been weary, they might even say getting one good real estate lead is a strike of luck. But tire not, beloved property traders. With a little squeeze of your creative juices and optimizing your website's features, you can get fresh and hot leads. You can do this by focusing your attention on your landing pages.
Landing pages or Squeeze pages do miracles by converting website visitors into real estate buyers. This is done indirectly by offering something to them in exchange of their contact details (with their permission and willingness, of course).
Now how do we get those names, email addresses and phone numbers we are dying to have? You might be thinking that a free homebuyer's guide or listings on the market are great opt-ins. However, these are already passé. There are so many free information floating around the net that offering these in exchange of their valued information will be a flop.
So what other innovative opt-ins can you offer to make your offer irresistible? Read on.
Downloadable Ebook. For this, you can feature statistics and trends, forecasts and analysis on real estate issues. If you prefer an easy reading type of writing, try feature writing containing tips and tricks of the trade. In general, just be easy on the pages. A novel might be too much of a work for you and your readers.
Tips and guides. You can lead your online visitors to direct blog or video showing quick tips and guides in say, buying a piece of property in soon-to-be developed areas of Cebu City. Once you have your reader's information, simply direct them to another webpage exclusive for them.
Free webinars. Address frequently asked questions and impromptu inquiries via live streaming. Prepare your Twitter, FB and whatever social media account you have for questions from your visitors. Keep the discussion open and interactive and you will never run out of topic to talk about. You will even gain loyal followers and believers after the first webinar that you might have to do another run if the demand is strong. On a side note, introducing your online accounts will enable you to connect on a deeper, more personal level with your real estate prospects.
Free online course. If teaching is your other passion and you have basic modules you can share with your prospects, then offering a free online course is perfect. You can probably teach beginner's courses on how to become a real estate agent in the Philippines or real estate 101.
Case study. Showcase your experience and professionalism on how you handled and addressed a client's unique dilemma about buying a property. You can also do a comparative feature of the pros and cons of having a real estate agent and not, all based on your personal experience. This type of opt-in will test your fundamental knowledge and expertise on the ground while prospects, on the other hand, gets to have a feel of how you work.
Free consultation, quote or appointment. For prospects, this is hard to resist. For you, this is the easiest way to get their attention. If you want to receive, give first. Let your visitors experience a free yet professional real estate service from the one and only you. This introductory phase will eventually lead you to numerous closed sales afterwards.
(The last 5 points are tips on how to make your landing pages irresistible like a fresh-from-the-oven four cheese pizza.)
Texts. 
– [ ] Describe the features of your opt-in with bullets instead of long paragraphs.
– [ ] Use catchy titles and subheadings that relay urgency and importance in your prospect's life.
– [ ] Ask for 3-4 details only. Too much information asked online on a first encounter may be too privy and might turn off potential clients. You can always ask further details once they bite your opt-in.
Fonts and Color. Use attention grabbing colors and font sizes. While you avoid fancy and hard to read fonts, incorporate bold colors for keywords and highlights. Use a contrasting background to help highlight the words that you want your visitors to focus on.
Image. Excellent quality pictures add credibility and professionalism to your landing page. Images that shows a property you are selling will catch more attention as people tend to look at images first before the texts.
Call-to-Action Button. Play of words is crucial to get the opt-in. Don't make your website visitors feel like they are being coerced to do something. Instead of using "SUBMIT YOUR INFO TO GET MY FREE EBOOK NOW", use "Grab a copy of this amazing Cebu Real Estate 2020 Forecast with 3 easy steps!"
Easy Exit.Nobody wants an in-your-face type of marketing. Always give your visitors an easy way out should they wish not to bite your offer. Giving your visitors space will actually lead them to dive into your website a bit longer and further. Compare that with your personal experience when buying shoes with a seller breathing down on your neck. Did you spend another second trying out the item? Lastly, remember your shopping experience when the seller was just cool and giving you space to roam around and try the items yourselves. You stayed longer and had a higher chances of purchasing from him/her, right?
Remember, your landing page should serve as bait to your website visitors. Offer an emotion-tugging, mouth-watering solution to their real estate concerns. Offer something that can make them more confident and prepared property buyer.