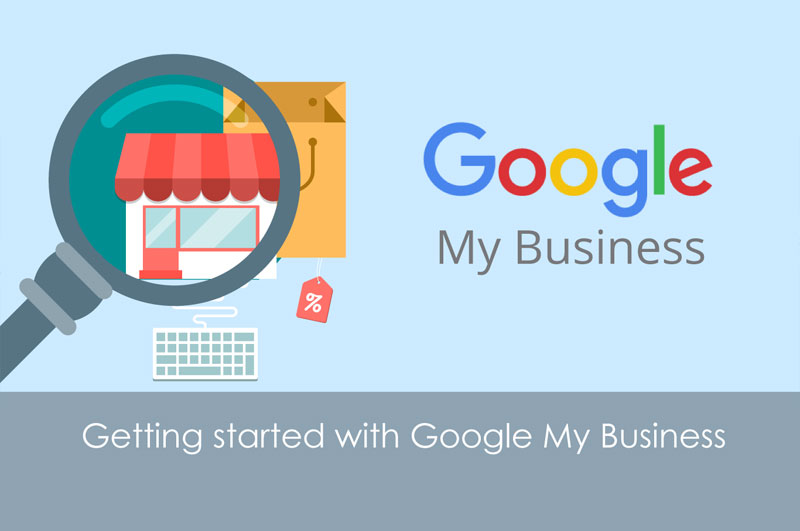 Google has done a great job in becoming not just part of our lives but being OUR lives. When we want to know the meaning of a word, we google it. When we want to know how to make a gelato, we google for a step-by-step procedure. When we want to go to a certain place, we google for directions. And since we, in the real estate industry, are all for getting contacts and closing sales, we ask Google to help us rake in more income.
As you may have noticed, Google has significantly evolved from being an email account and a search engine to just about anything practical for our daily needs. And to add to its ever-expanding toolkit, Google has another free service that makes our real estate websites and pockets happier–the Google My Business!
This relatively new function is a free and easy-to-use tool that optimizes Google Search, Google Maps, Google Reviews, Google+, Hangouts, etc. and integrates these with your online presence in order to encourage online visitors to set an appointment with you. As Google puts it, "Google My Business connects you directly with customers, whether they're looking for you on Search, Maps or Google+…no matter what device they're using". This also "give[s] customers the right info at the right time, whether that be driving directions to your business in Maps, hours of operations in Search or a phone number they can click to call you on mobile phones".  How cool is that?!
So enough of the chitchat. It's time for you to try this little monster for yourself. Below are 4 links I find to be really helpful in incorporating Google My Business to your real estate website. The content of each link is superb and very well prepared that extracting a few ideas here and there would not give justice to the authors. Without any delay, here they are: