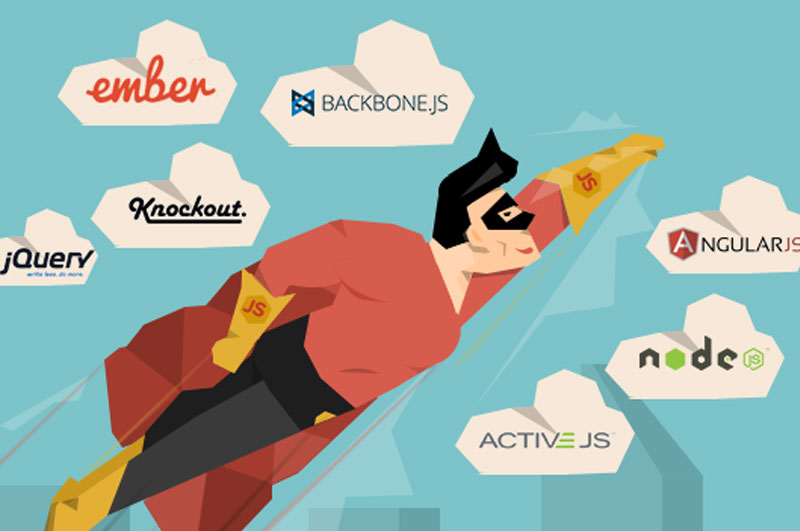 In my previous blogs, I've shared with you how to easily create a free website for your real estate business and the essential tips to make your site a magnet for client appointments and inquiries. How to add google business account into your real estate business. This time, let me tell you another great way to make a website masterpiece–using the genius minds of web developers.
Though tapping a website developer may cost you a few bucks, this type of service can give you better website performances and more increased sales. Here are 4 reasons to back it up:
The Personal Touch – With free websites, you have the same features with anybody else using it. The convenience of not thinking about what tabs or pages to go with your website is great but when you want to stand out from the rest, having a website template means uniformity with the crowd. By having a website developer, you get to feature your company's uniqueness and niche market as you get unlimited customization in content, animations, layout, aesthetics and domain name (e.g. having a ".com" rather than a "weebly.com", which makes your company more credible and professional by the way).
Eye for Beauty – With the help of professional web developers, you can have excellent layout trends, color palette, images, button styles and functionalities which will make your customers' browsing experience pleasant and long-lasting. Translate this to your language and it means increased chances of booking an appointment with you.
24/7 Support and Security – The good and down side of a free real estate website template is that it offers a WYSIWYG (what you see is what you get) feature, no more no less. Hence, you can be certain that back support such as anti-hacking, security in your clients' and partners' database and resolution to bug issues are missing. Tapping a website developer's services, on the other hand, means that your site gets automatic updates and servers are being monitored 24/7 from all possible threats. This leaves you with more time to sleep peacefully and just focus on closing that sale.
Visibility – Another great service that a paid website developer offers (and free websites don't) is that it tweaks your website's code to make you visible in search engines such as Google, Yahoo! and Bing. Specifically coding your website and keywords to help you land the top page of a search is a great help since more than 90% of people type phrases and words first to find answers to their questions. (They don't usually type a specific website unless they are really sure what they are looking for.) With you on the top search results means getting more clicks to your website. Coupled this with great aesthetics and content and you are sure to have numerous bookings for a face-to-face meet-up.