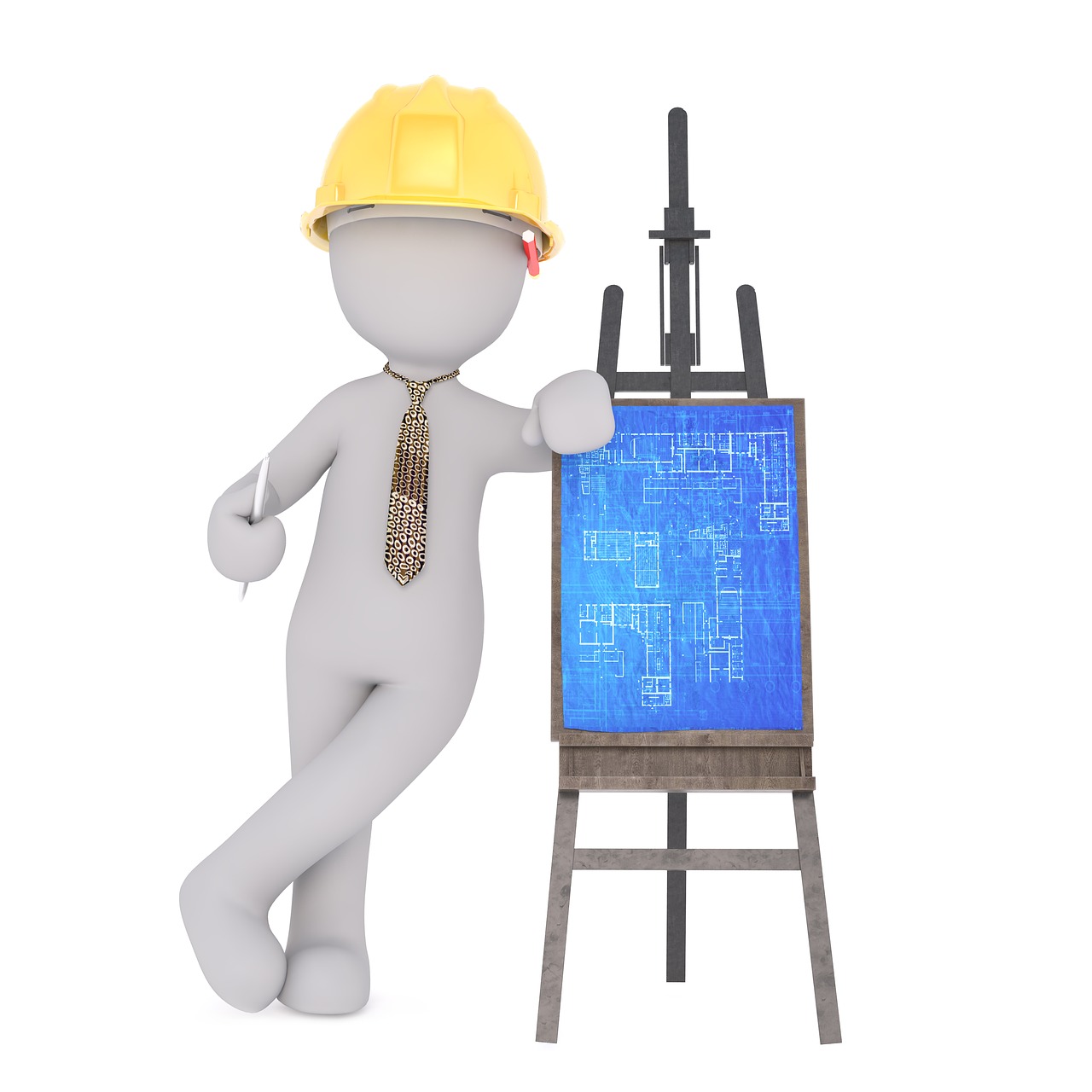 Whatever daily consumption or special interest you can think of, there is a corresponding exposition for it. If you are a fan of romance and happy ever afters, you have wedding expos. If you are a techie geek, you must have at least went to a gadget expo. If you are a bookworm, you know which book expos give the best deals for your shelf collection. And since we are head over heels with real estate properties, yep, you got that right– we have real estate expos too!
Expositions or expos (we just love the sound of fewer syllables, don't we?) are public display of goods and services for modern-day trading. Behind each booth is a seller or exhibitor that features his/her unique selling proposition. On the other end are the buyers or visitors strolling freely, looking at each booth and asking the former whatever they fancy asking related to the expo's feature. Once both sides reach a common ground, they can then close the discussion with further meetings, future orders or even an on-the-spot closing of a sale.
Expos can be held for a day or can even last for weeks. Some may have less than 10 exhibitors or have as much as hundreds. Great discounts and freebies are integrated more often than not to make the event much livelier and happier for everyone.
So how can you maximize your expo experience? Here are two genius ways:
Be a buyer or at least a visitor. If you are a buyer, go to the expo early. The good thing about doing so is that you have all the space, attention and time of all exhibitors present at the event. Every seller will eagerly welcome you to their booth giving you early bird discounts or freebies sans the crowd and incessant inquiries from other visitors. Needless to say, you are treated as a royalty.
Be the exhibitor. Put on your game face and attract endless sales by being accommodating, friendly and professional to everyone that comes to your booth. If you sense that you can do better than your current performance, be quick to adopt and adapt strategies based on visitors' interaction with you and your competitors' activities across the hall. Since your main goal is to sell a property on the spot or, at least gather hot leads, always be pleasant in dealing with customers from all walks of life.
If you belong to a real estate brokerage, I suggest that you start as an expo visitor first. Be a sponge and enjoy the experience of being a visitor first. Go and scout what other real estate sellers are offering, what ideas might work for you and what is your edge from all of them. Take note of how they position themselves in terms of marketing and selling, their collateral, and their deals and packages. Once you know what catches your target market's attention, go ahead and join the next round as an exhibitor.
Go and browse the papers and net today. Check out what real estate expos you can join as soon as possible. However you wish to participate, the key is to enjoy every bit of it.